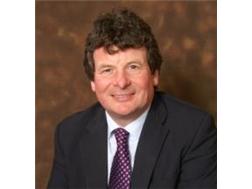 The Infrastructure Minister has acknowledged work is \'urgently needed\' on Douglas Promenade and said it will definitely begin this year.
Subject to approval from the Treasury, David Cretney said he's prioritising improvement and redevelopment work on the Island's main promenade.
Speaking to 3FM, the Douglas South MHK also outlined progress that's been made in planning and approval over recent weeks.
Mr Cretney also revealed the phase-by-phase process by which he'd like to see the work carried out (see audio).