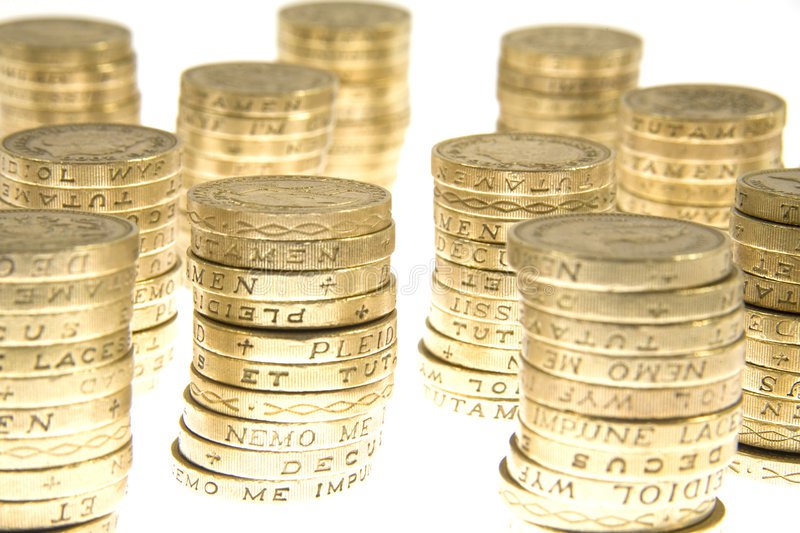 The Island's minimum wage will go up later this year.
From October 1 the rate will rise around five per cent to £8.25 per hour after recommendations in the Minimum Wage Committee report were accepted by the Treasury and Department for Enterprise.
The wage per hour for those above school leaving age but under 18 is also going up to £6.15, and the 'Development Worker' rate boosted to £7.30.
The changes were approved at the June sitting of Tynwald earlier this week.