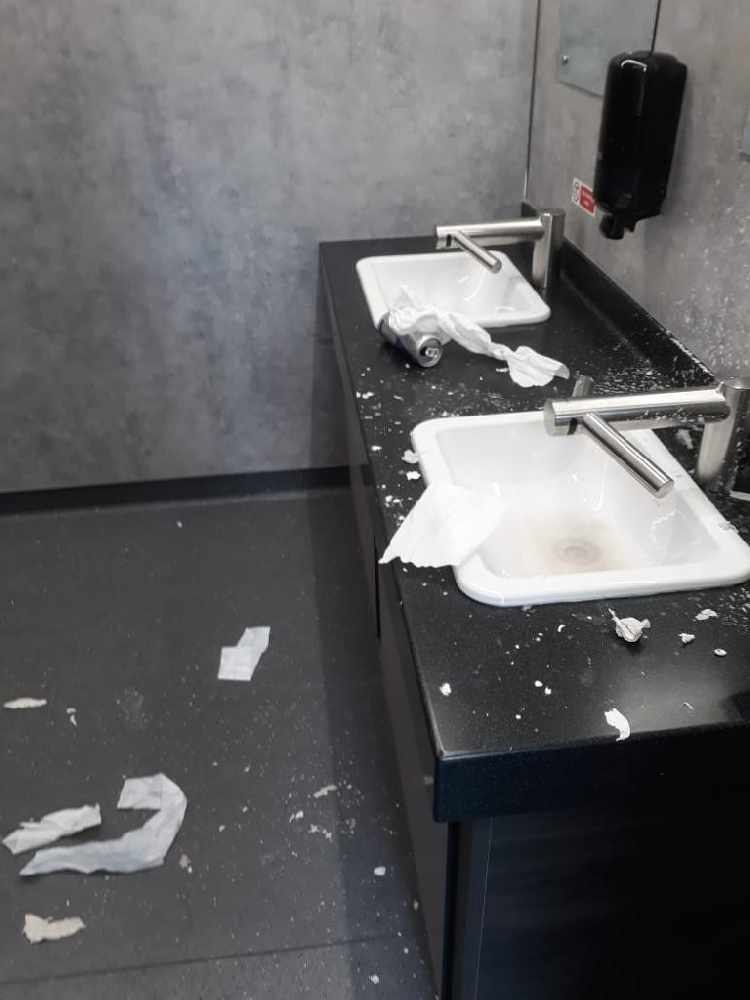 Police are appealing for information after toilets in Onchan have been vandalised.
Officers say between 5pm and 8pm on Monday - vandals targeted the new women's toilets at Onchan Park.
The constabulary says this has caused costly damage to rate payers of Onchan and CCTV footage has now been passed on to authorities.
Onchan district commissioners say these toilets have only been opened for one week before being subject to this 'mindless vandalism'.