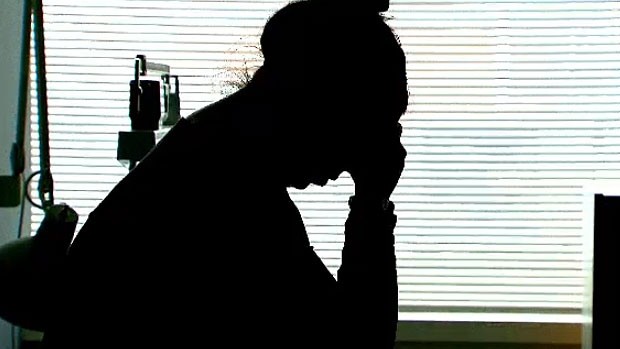 Issues surrounding mental health will be put under the spotlight over the next week as part of a worldwide awareness initiative.
Mental Health Awareness Week is now in its 15th year - over the years it's generated debates on the impact of anxiety, depression and sleep deprivation.
This year the focus is on 'mindfulness' - the art of managing your reactions to a stressful situation.
Dr Lottie Morris is the clinical psychologist for Manx Cancer Help - she has this advice for anyone who may be concerned their loved ones are suffering in silence: