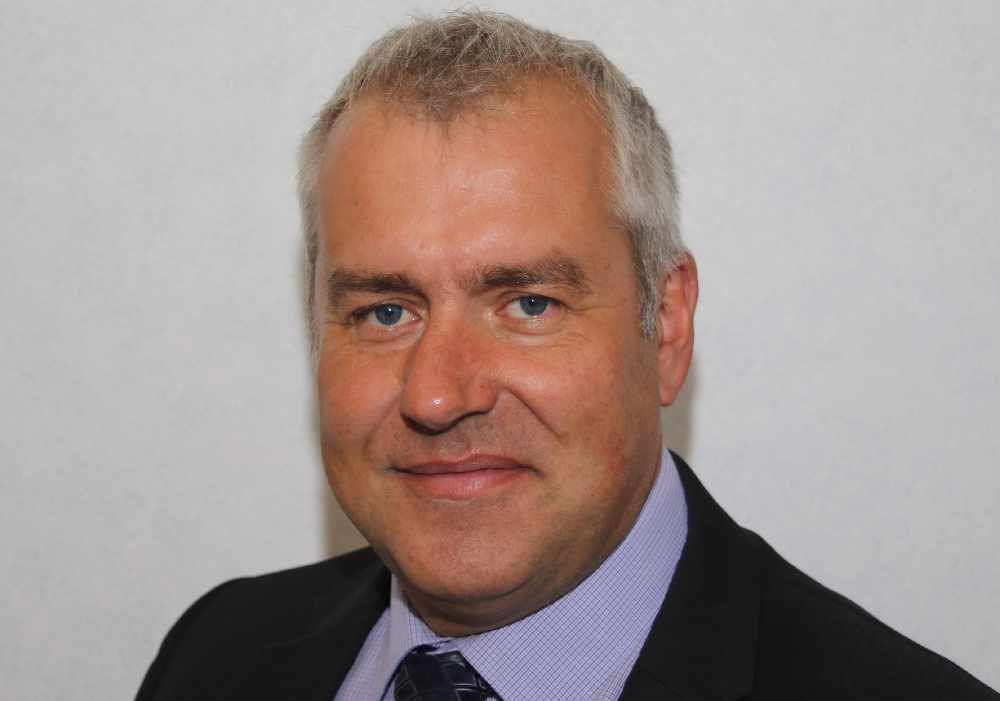 Infrastructure Minister Ray Harmer says his department makes a million pounds profit a year from its public housing rents.
But that money's then ploughed into local authority housing to offset its four million a year costs.
Mr Harmer faced questions about public sector rents in the House of Keys this week from Ramsey MHK Lawrie Hooper.
He told the House the department does make a surplus, but that extra money is spent on housing: