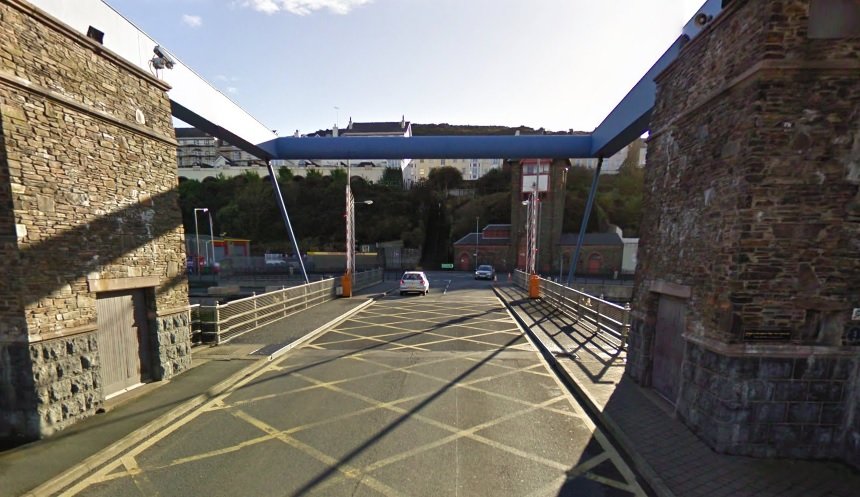 The Millennium Bridge in Douglas will see closures in place over the next two months.
The bridge at the eastern end of the harbour - which connects the North and South quays will be closed to traffic on and off for nearly nine weeks whilst work is carried out.
Repair works to the harbour flap gate and bridge towers will be done in stages between Monday, August 19 and Sunday, October 13.
All work will take place at night between midnight and 6am to minimise disruption for both motorists and pedestrians.
The bridge will be closed from midnight to 6am on the following dates:
Monday 19 and Tuesday 20 August
Monday 2 until Thursday 5 September
Monday 9 until Thursday 12 September
Friday 27 September until Sunday 13 October.