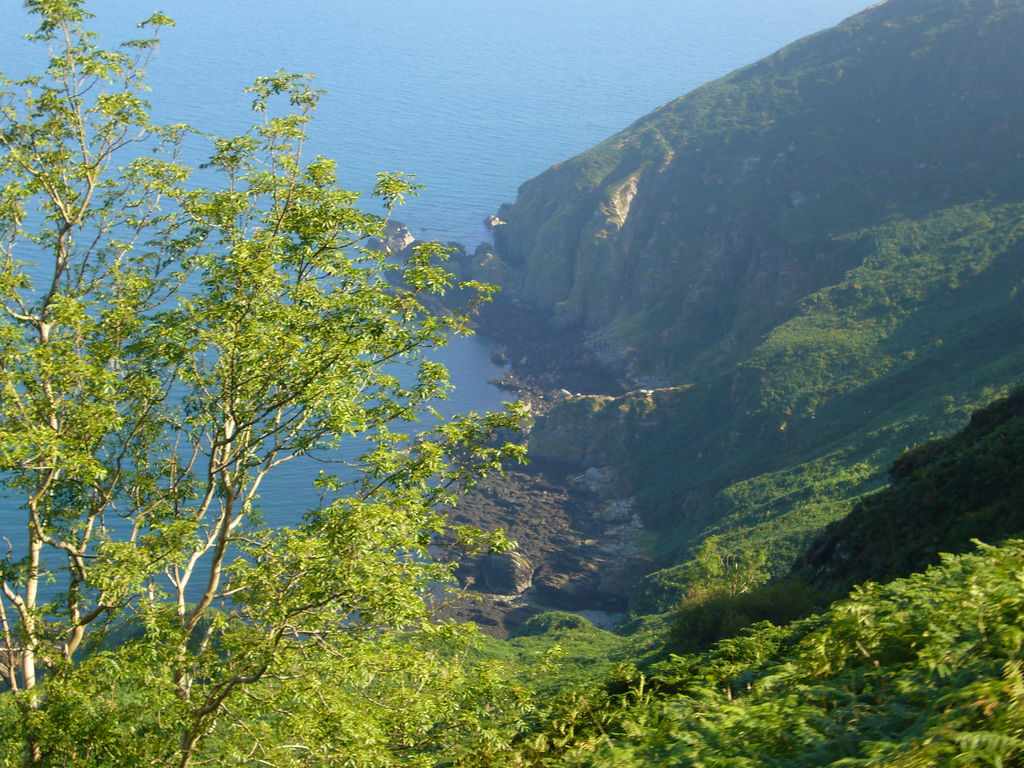 DEFA Minister Phil Gawne has said the Island's recognition by the Rio Convention marks a major milestone for its outstanding natural heritage
Focussing on the biological diversity aspect of the convention Minister Gawne said this is important for the future of the land and marine ecosystems on which we depend.
The convention has been in existence for several years with the Isle of Man's inclusion the result of persistence and effort by the Department of Environment, Food and Agriculture.
The Island will be included in the UK's ratification of the convention when it comes into force on Monday August 6th.
Mr Gawne said biodiversity on the Island couldn't be understated as it plays a major part in people's physical and mental health as well as making the Island a marketable prospect for tourists:
(PLAY AUDIO FILE ABOVE)