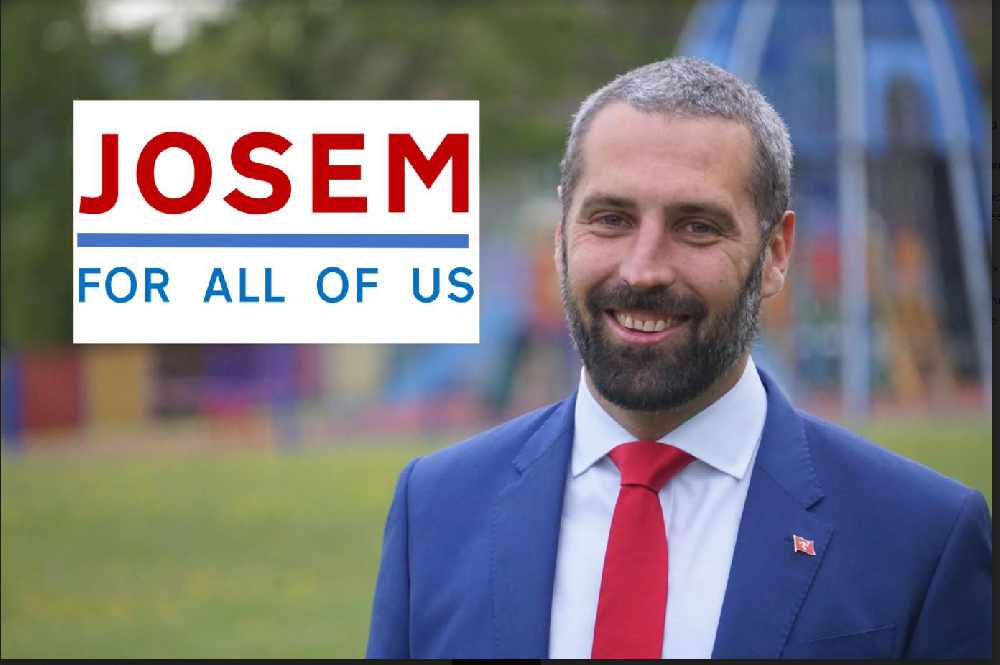 The founder of the Manx TaxPayers' Alliance has announced he's standing for election in September.
Michael Josem will seek election in Douglas East as a Liberal Vannin Party candidate.
In a video posted online, he says:
"I have been fortunate to serve our island community as a volunteer for the Foodbank, local sporting teams and many other not-for-profit organisations. That's why many local residents have encouraged me to stand as a candidate for Douglas East - I'm running for all of us.
Our campaign for Douglas East is about bouncing back better from the pandemic to build and rebuild our community organisations, to build our island as a shining beacon when much of the world faces stormy seas.
Our campaign is for all of us - if your family has lived on the Isle of Man for thousands of years and if you're a new arrival. Our campaign is about bouncing back better with a renewed focus on fairness, freedom, and most of all, a focus on our community.
Join us online at michaeljosem.com and phone me on 488557."
He describes Douglas East as 'the heart of our Island' but says many community organisations are struggling - including sporting teams, places of worships and the Island's pubs.
This year's General Election will take place on 23 September.
You can watch the video here.