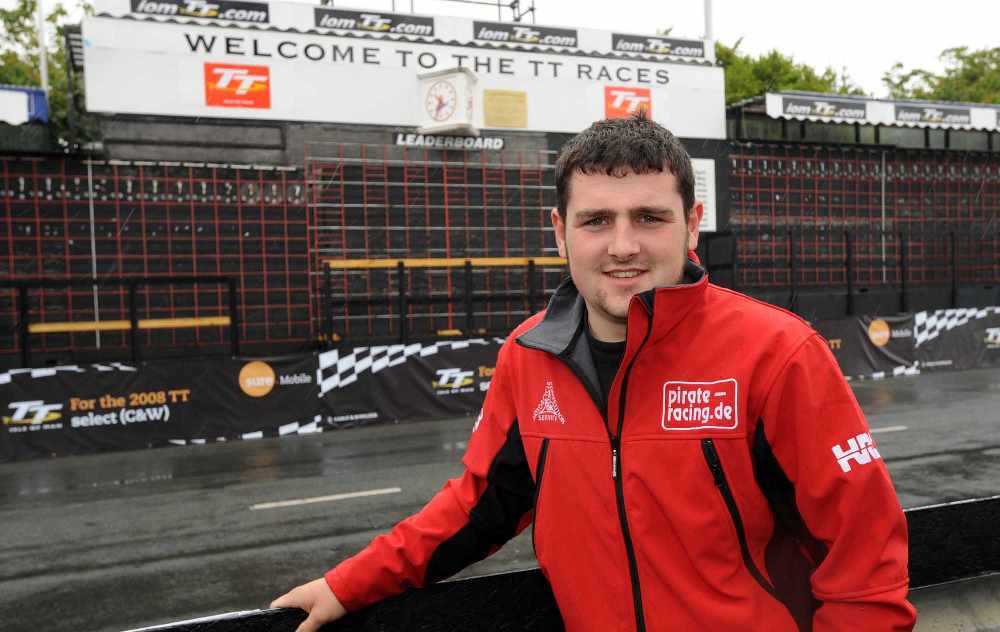 Michael Dunlop has ditched his R1 Milwaukee Yamaha team after a disappointing run of qualifying sessions.
In a dramatic turn around the multi-TT winner will return to BMW for both the Superbike and Senior races.
It comes following uncharacteristically poor performances in the North West 200 and this week's qualifiers - last night Dunlop could only manage a 13th fastest lap time.
In a statement he says he doesn't think they have enough time left with the sessions to be truly competitive and get the bike to the level needed in order to win races.
Milwaukee Yamaha say despite giving Dunlop the ingredients for TT success he has taken the decision not to continue with the programme and for that reason he has been released from his contract.