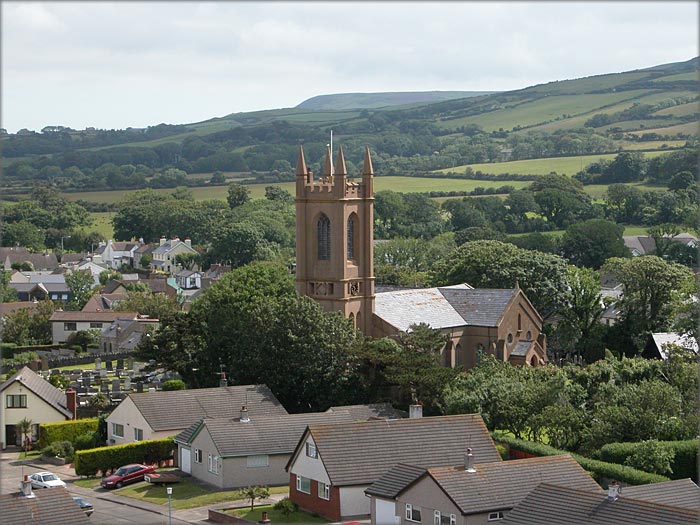 Voters in Michael could be going to the polls next month to elect three local authority members.
Michael Commissioners has three vacancies on its board, sparking a call for candidates to come forward.
Anyone interested in standing has until October 13 to hand in their nomination papers, which can be picked up from the offices on Main Road.
If more than three people come forward, there'll be an election on November 10.