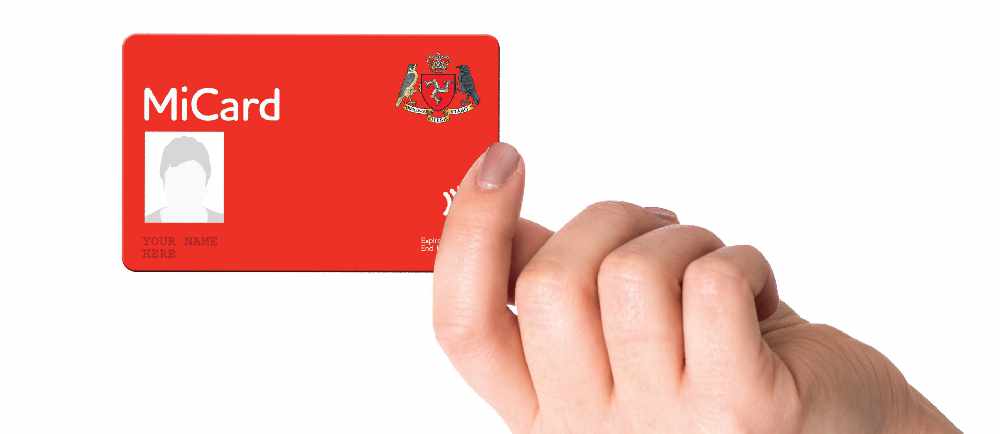 MiCards used to claim pensions and benefits are set to be replaced.
The government campaign on the matter begins this month, with officials saying it's being carried out to make sure the information held by the Social Security Division is up to date.
They've added all 6,000 users of the system will be contacted by letter and the current technology will expire on December 31.
Guidelines have been published on social media for residents on how to swap out their current card - alternatively those with questions can contact the government on 686 287.