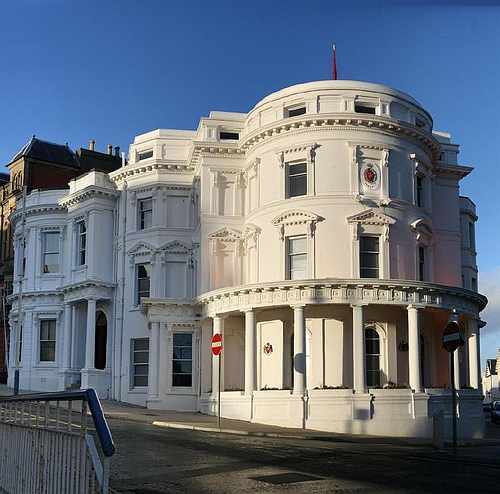 Sewage works on the Isle of Man - in particular the IRIS Scheme - will be investigated. 
The Environment and Infrastructure Policy Review Committee will look at the suitability of the regional structures and the remaining works due to be carried out.
The committee is made up of MHKs Rob Callister, Chris Robertshaw and Clare Bettison.
Anyone who wants to submit evidence has until 5pm on May 18th.