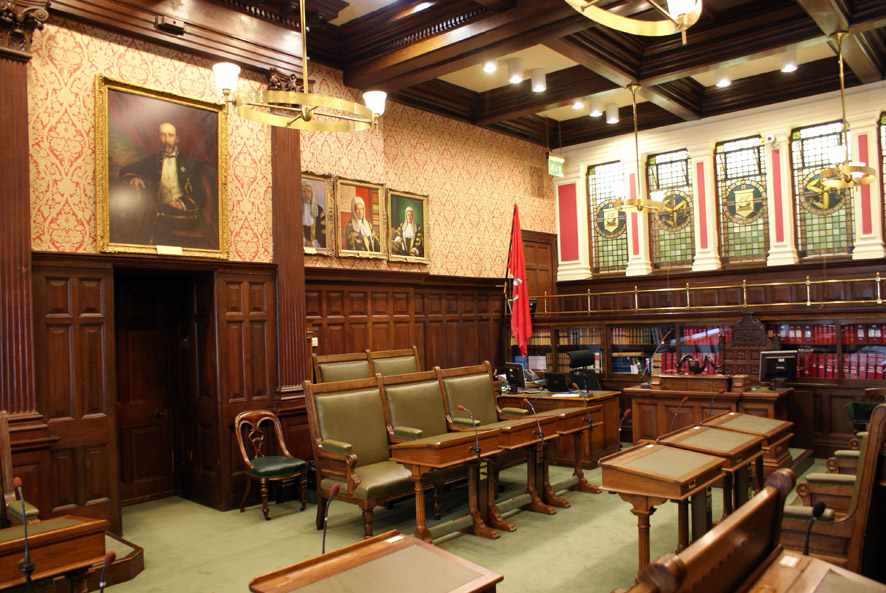 School bus fare increases and patients heading to the UK will be some of the key talking points in the House of Keys today.
Going before MHKs this morning are 11 questions for oral answer and 18 for written reply.
Consideration of council amendments to the Charities Registration and Regulation Bill 2018 will also be discussed.
The session gets underway in Douglas from 10am.