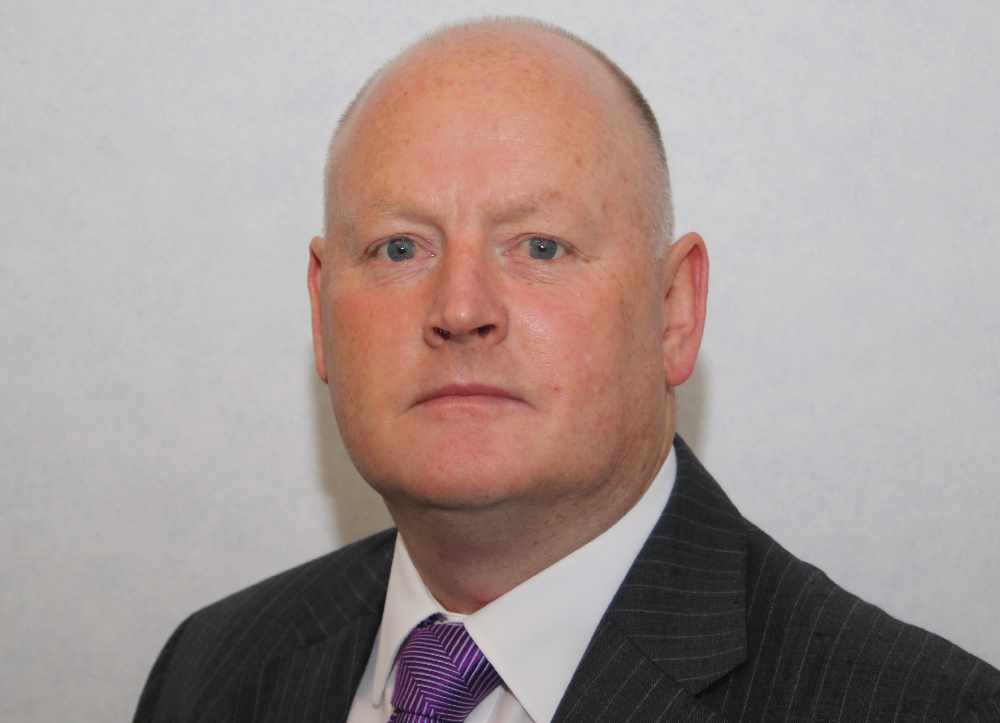 Rob Callister MHK
The Chief Minister has described an MHK's decision to resign from a government department as "just one of those things".
Howard Quayle has refused to be drawn on the reasons for Rob Callister's decision to quit his Health and Social Care role:
After the news broke of his resignation last week Mr Callister claimed it was for personal reasons and concerned a disagreement with Minister Kate Beecroft.
It's led to speculation on social media that the disagreement was about staffing within the department and concerned the chief executive.
Mr Quayle says he understands why the Onchan MHK wants to move on: