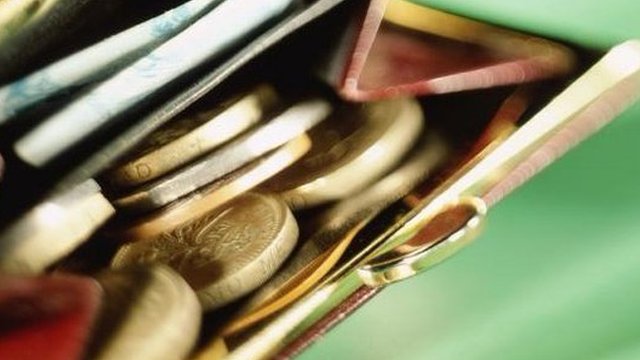 Government can't trust the public with their pensions any more than it already does.
That's the message from the Treasury Minister following pleas from Michael MHK Alf Cannan to liberalise the market.
He will present a motion to Tynwald - including a suggestion that people should be able to draw down the full amount in one lump sum.
However Eddie Teare says evidence shows it's just not practical: