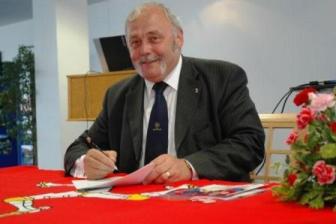 Houghton and Henderson to Voice Their Concerns to Chief MInister
Douglas North MHK's John Houghton and Bill Henderson will meet with the Chief Minister later today to discuss their concerns with the recently changed bus timetable.

The two MHK's have led the charge against the new changes, flagging up the discrepancies their constituents have communicated to them.

They last week hosted a public meeting which saw former Community, Culture and Leisure member Brenda Cannell resign from her post in the department saying her concerns about the timetable fell on deaf ears.

The Chief Minister has said that although there are many positive points to the timetable there are some areas that need further attention.