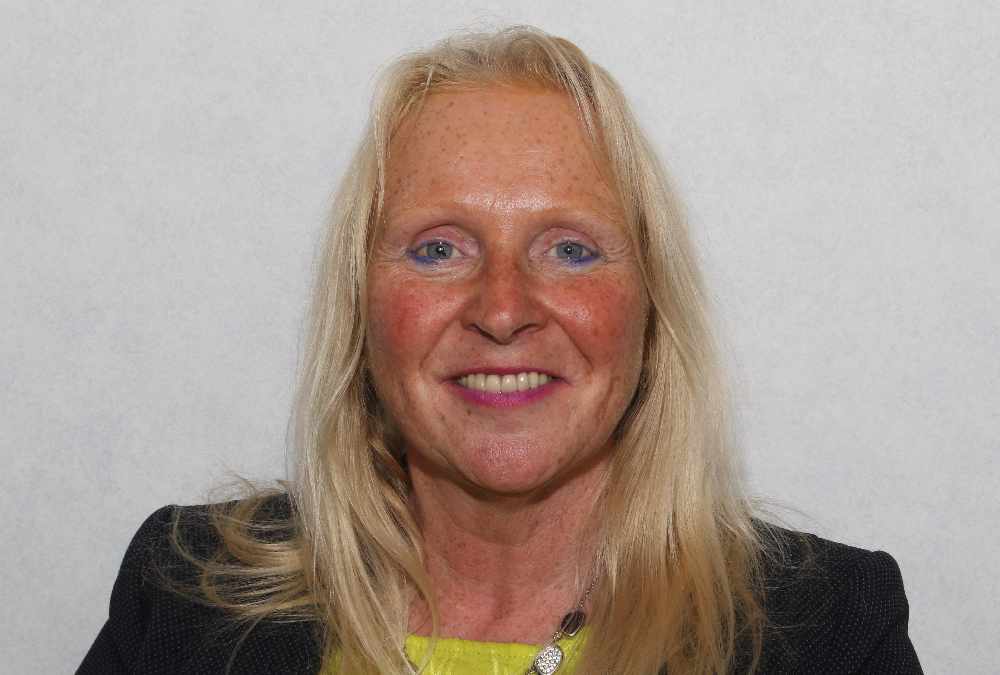 A number of MHKs have expressed concerns following news that the size of some school meals are being reduced. 
Education Minister Julie Edge was quizzed on the decision in the House of Keys earlier this week.
Arbory, Castletown and Malew member Tim Glover suggested the move comes across as more of a 'cost cutting exercise' rather than a dietary matter.
Further, Douglas East MHK Joney Faragher commented that 'rigidly limiting portion sizes feels somewhat Dickensian.'
Ms Edge says anyone who is aware of a child going hungry should let her know: