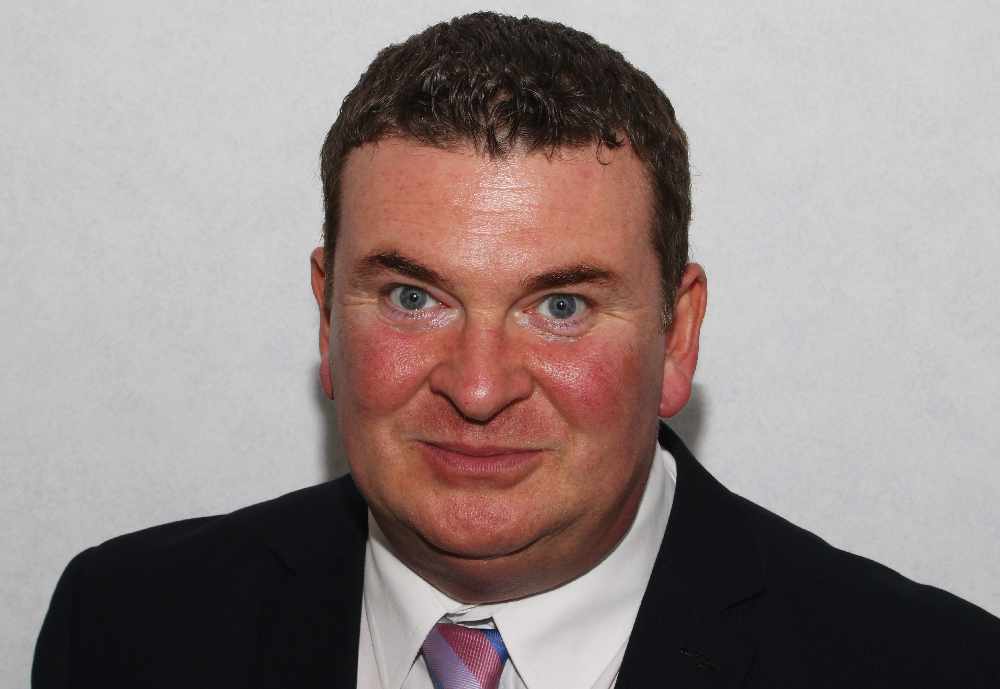 An MHK wants to know the facts and figures about a post office which is set to close later this month.
Arbory, Castletown and Malew MHK Jason Moorhouse wants to know how many people collected their pension, bought a tax disc or paid a utility bill at the sub post office in Pulrose in the last three years.
His question for written reply will be put to Chair of Isle of Man Post Office, Julie Edge MHK.
The Pulrose branch will close its doors on March 20 after sub postmaster Alan Clucas announced his retirement from there after 20 years.