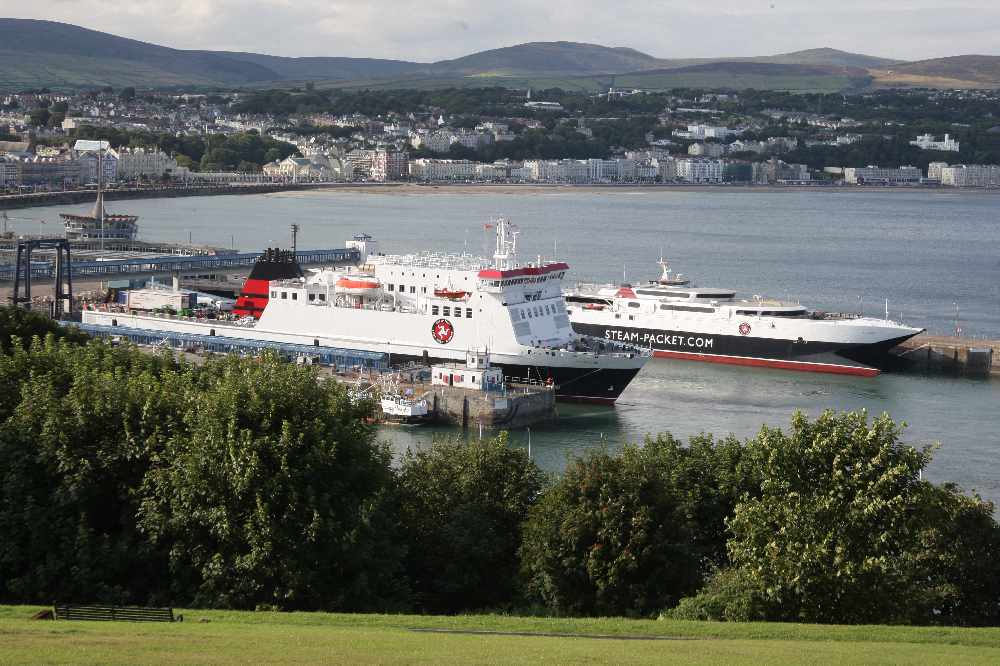 The situation around the Islands borders will be brought up in the House of Keys tomorrow.
Douglas South MHK Kate Costain will ask Chief Minister, Howard Quayle MHK, what conditions must be satisfied before opening the borders for free travel between the Isle of Man and the Common Travel Area?
It comes after the Chief Minister announced last week that the Council of Minister had agreed on a five-stage framework for gradually re-opening the borders in the future.
The next stage from now - known as Level 4 - would allow Manx residents and key workers to travel by air or boat but then must self quaranting for 14 days on their return to Manx shores.
However, Mr Quayle also confirmed last Thursday the Isle of Man is not yet ready to start Level 4 just yet with further announcements on the matter expected this week.
Meanwhile, Miss Costain's question will be heard when MHK's convene for the latest Keys session on Tuesday.
It's due to get underway at 10am in Douglas on the day.