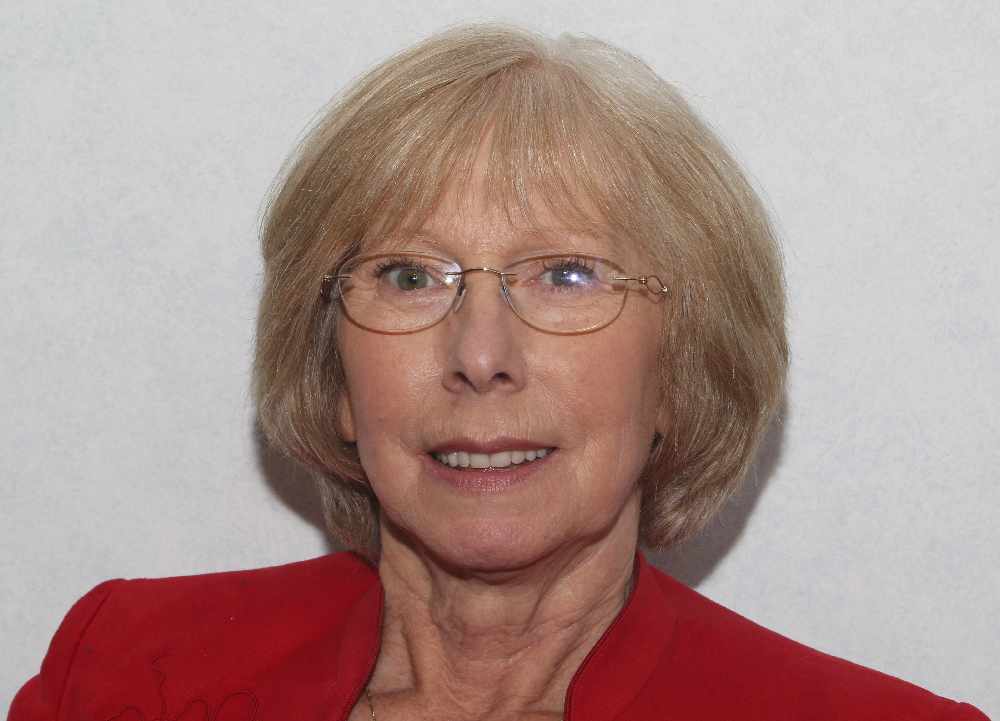 Should the Island take charge of its own international relations?
That's the question on the mind of South Douglas MHK Kate Beecroft.
When Tynwald sits next week, she'll ask members to back a motion to change the Island's legal status to give us independent recognition under international law.
In her motion, she says she doesn't want to break the important ties the Island has to the UK.