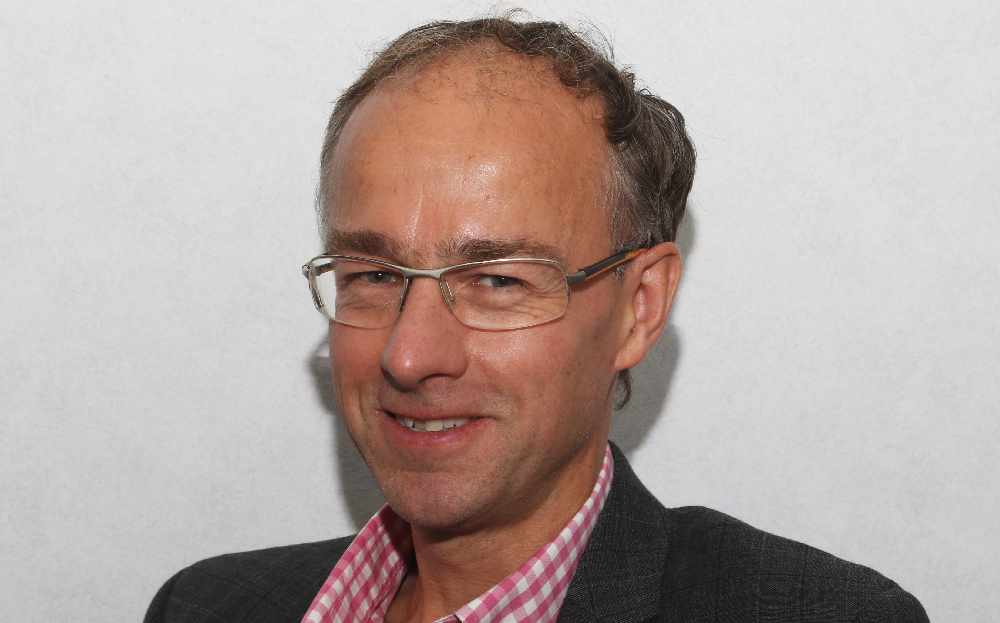 An MHK wants Tynwald to open an investigation into historical child abuse allegations at a former Island children's home.
When the court holds its July sitting - the last before the summer recess - Ayre and Michael MHK Tim Baker will ask members to back a motion calling for a probe.
He wants the Social Affairs Policy Review Committee to look into reports of abuse at the former Isle of Man Children's Home, which closed in 1983.
Greater Manchester Police asked for former residents and staff to contact them as part of an investigation almost 20 years ago.
Mr Baker wants the committee to hear evidence and report back to the court by December this year.
Police appealed for information about the home at Knottfield on Woodbourne Road in Douglas after it was named in a UK police investigation codenamed Operation Cleopatra.
As well as an investigation into the reports of abuse, Mr Baker also wants it to look into current procedures to protect children in care.
In his motion, which will be discussed by the court this month, he says he wants the committee to report back on the Island's safeguarding procedures by March next year.