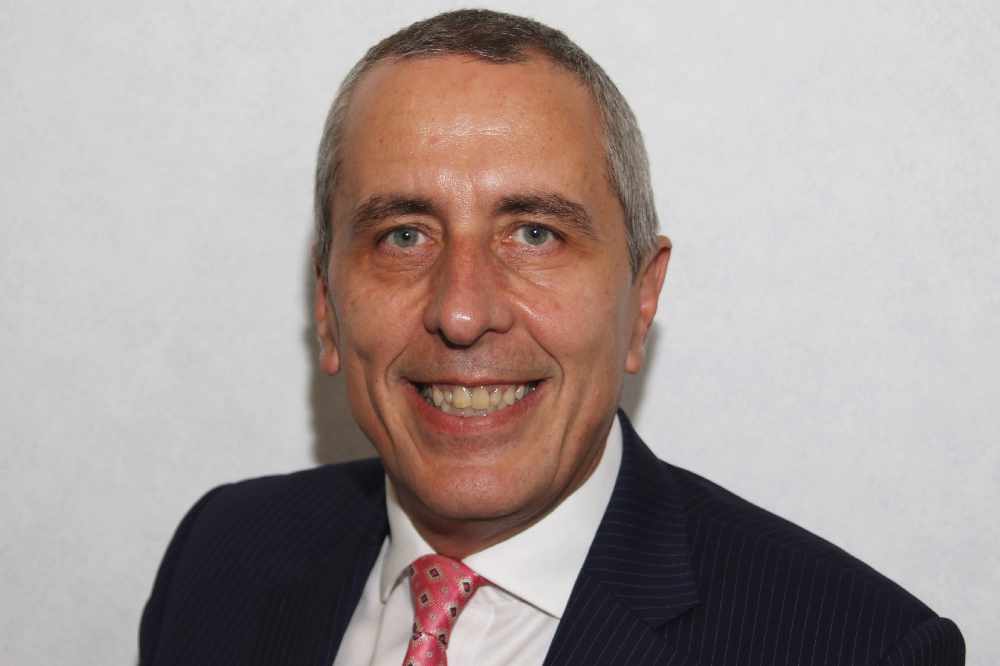 Is the Environment, Food and Agriculture Minister encouraging local shops and restaurants to use Manx produce?
That's the question on the lips of Middle MHK Bill Shimmins, who'll ask the question when Tynwald sits next week.
It comes following a question last year from Garff MHK Daphne Caine, who asked how local food makes it on to hospital and school menus.
The sitting is due to get underway on Tuesday at 10.30am.