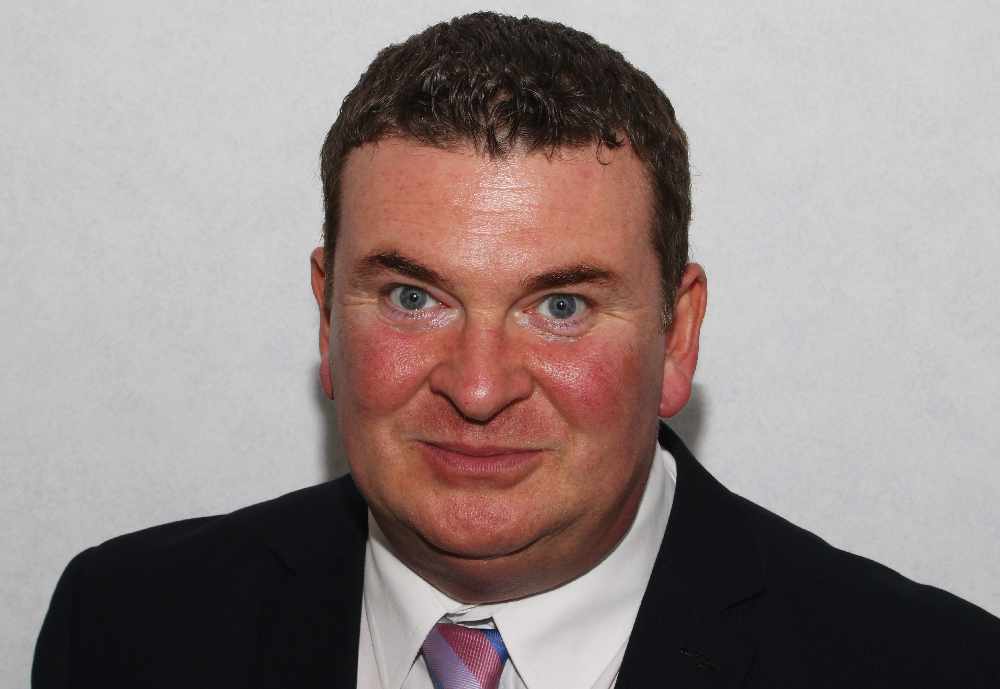 How many people have been prosecuted for motoring offences on Manx roads in the last five years?
That's the question on the lips of Arbory, Castletown and Malew MHK, Jason Moorhouse - who also wants to know how many of those cases were found 'not guilty'.
In a seperate question, he will ask how many motoring offences have been brought to court primarily on third party evidence each year during the same period.
He will put both queries to the Attorney General at the next sitting of Tynwald - which will take place on Tuesday next week in Douglas at 10.30am.