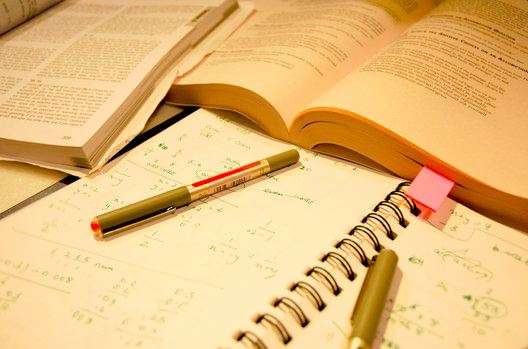 Assistance for school pupils who may have fallen behind on work during lockdowns will be questioned by an MHK next week.
Garff MHK Daphne Caine will seek answers from Education, Sport & Culture Minister, Dr Alex Allinson MHK when the House of Keys meets for its next sitting.
In her query, Mrs Caine wants to know what extra support the minister will give to students who've fallen behind the expected level of progress during lockdown periods?
The latest Keys session is expected to take place in Douglas next Tuesday morning (April 27).