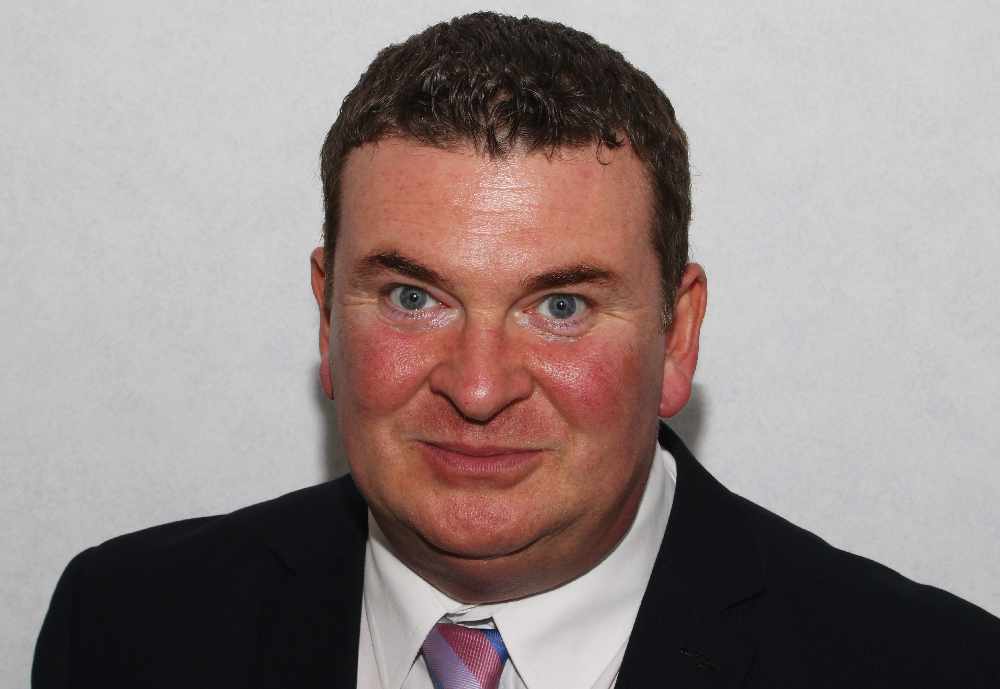 Bank Holidays on Island will be discussed in the House of Keys next week.
Arbory, Castletown & Malew MHK, Jason Moorhouse, will ask Treasury Minister, Alf Cannan MHK, how many bank holidays are planned for 2022.
Meanwhile, Mr Moorhouse will ask Enterprise Minister, Laurence Skelly MHK, how many bank holidays full-time employees on Manx shores were entitled to this year.
His questions will be heard when members of the house convene for their next sitting in Douglas next Tuesady (December 1).