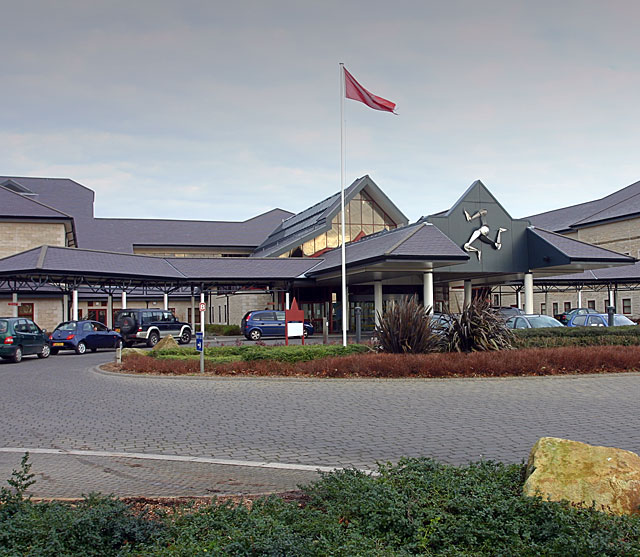 How many patients have caught infections at Noble's Hospital?
Douglas South MHK Kate Costain wants to know - and will ask Health and Social Care Minister David Ashford next week.
She'll ask how many have caught hospital acquired whilst in the hospital.
She wants the figures on a monthly basis from September 2011.