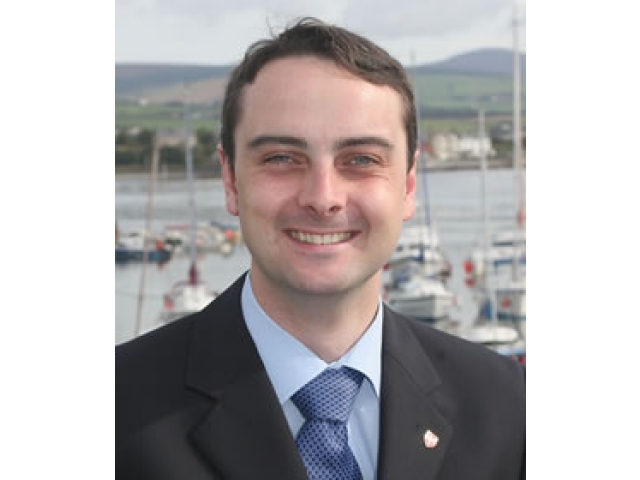 An MHK wants to discuss the Island's new five-day letter deliveries system.
Rushen MHK Juan Watterson will ask Chair of Isle of Man Post Office, Julie Edge how many letters and parcels have been returned to the regional depot since the structure came into effect.
The postal service brought in the structure on October 21 in response to reducing customer demand with letter volumes on the Isle of Man almost half what they were ten years ago.
Mr Watterson's query for written reply will be put forward at the next sitting of Tynwald which takes place next Tuesday in Douglas from 10.30am.