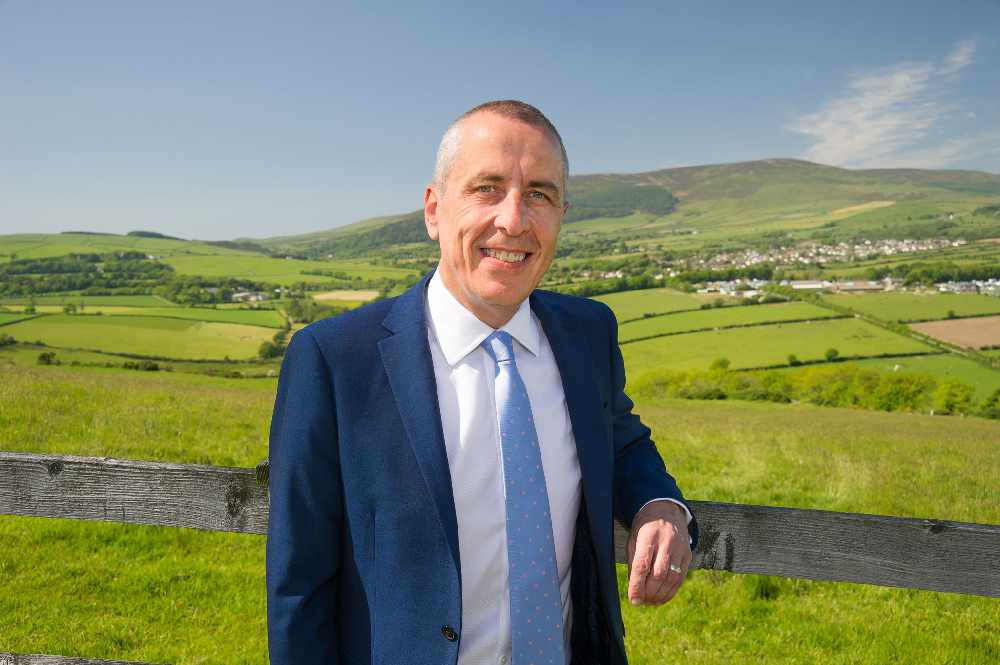 How many more electric vehicle charging points will be installed on Island?
That's the question on the lips of Middle MHK Bill Shimmins, who'll raise the issue in the House of Keys next week.
He'll direct the query to the Chairman of the Manx Utilities Authority, Tim Baker MHK.
He also wants to know where they'll be and when they will be up and running.
The sitting is due to get underway on Tuesday at 10am.