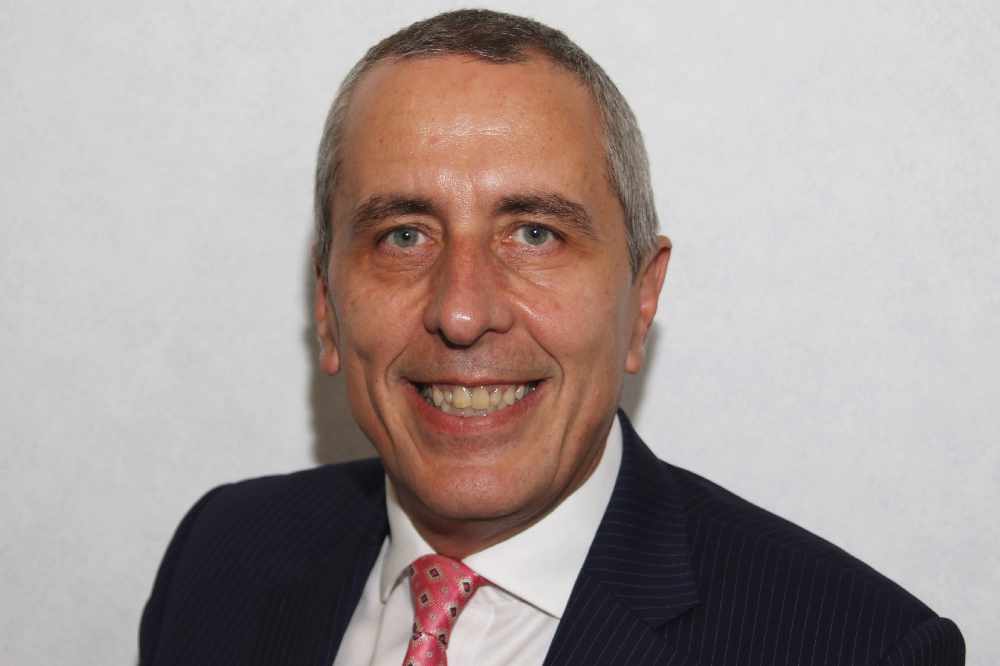 Will all key workers who arrive on Island be tested for Covid-19?
Middle MHK Bill Shimmins will put the question to the Chief Minister in the House of Keys next week.
He also whats to know if there are plans to introduce identification as a requirement for all arrivals to the Island's border.
It comes following the news on-board announcements reminding those travelling to the Island about quarantine rules have been introduced, alongside separate lanes at the Sea Terminal in Douglas.