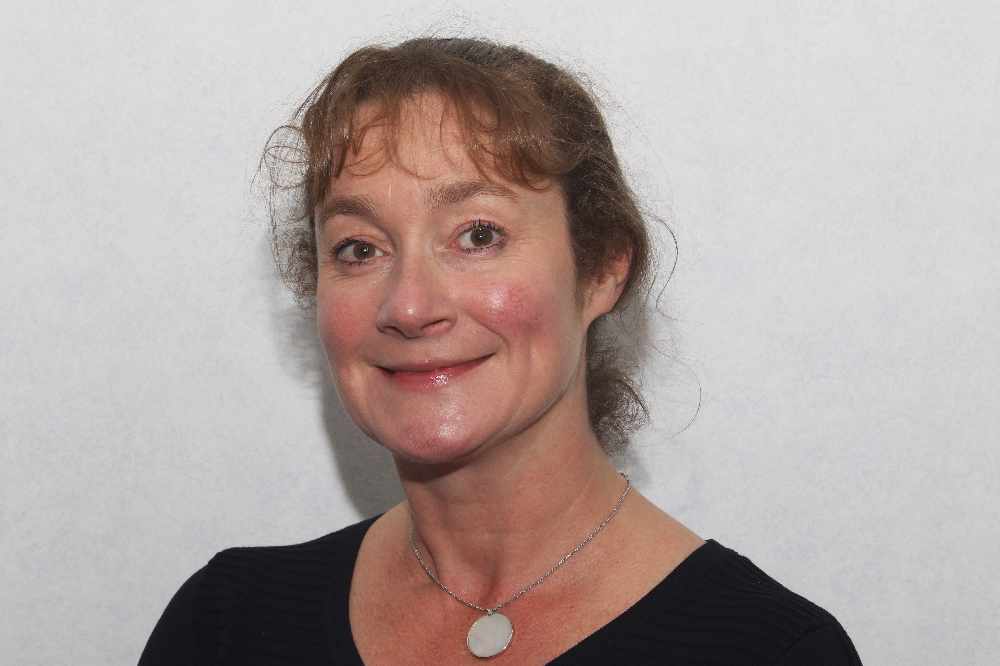 Damage caused by off-road vehicles and erosion in the Manx countryside will be discussed in the House of Keys next week.
Garff MHK Daphne Caine will ask Infrastructure Minister, Ray Harmer MHK, what work the DOI has done to repair damage off-road vehicles and erosion have done to green lanes, hill lanes and footpaths in the past five years.
She also wants to know whether allowing vehicles access to uplands is in keeping with the Islands Biosphere status.
The next Keys sitting will take place in Douglas on Tuesday, October 22, from 10am.