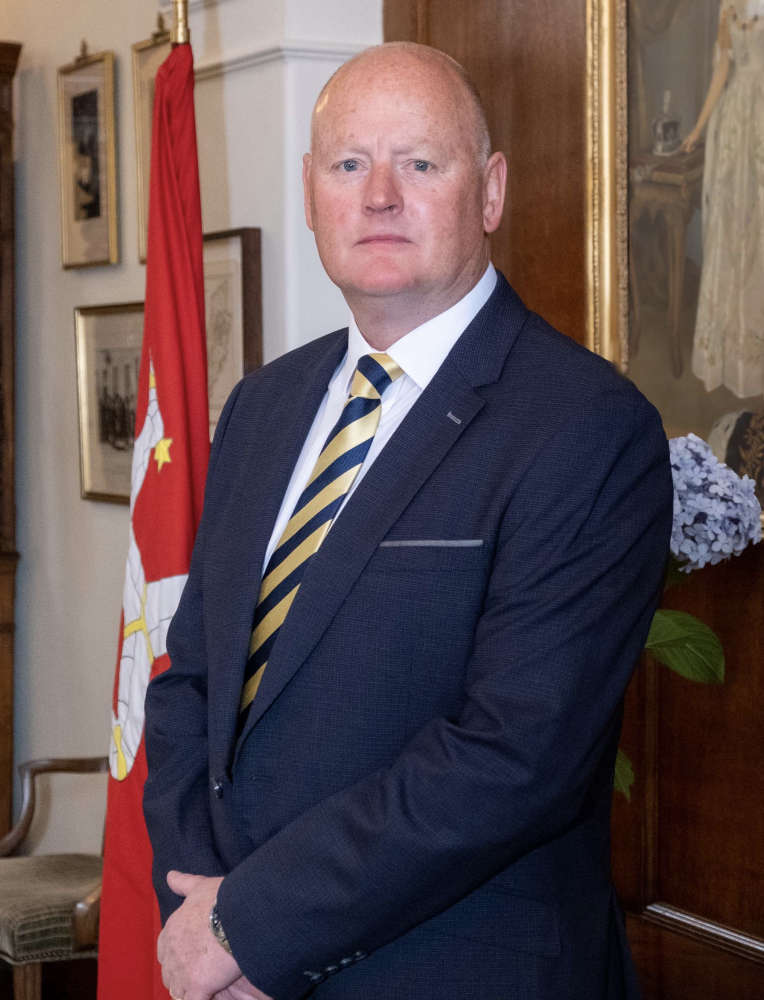 Onchan MHK Rob Callister is holding an extra political surgery this month following the report on his dismissal as Health Minister. 
In a post on social media, Mr Callister says he wants to give his constituents a 'fair opportunity' to ask him any questions or raise their concerns to him directly.
He adds the report makes 'difficult reading,' but he 'absolutely refutes some of its findings.'
The additional political surgery will take place on Saturday March 11 from 9:30-11am at the Onchan Community Hub.