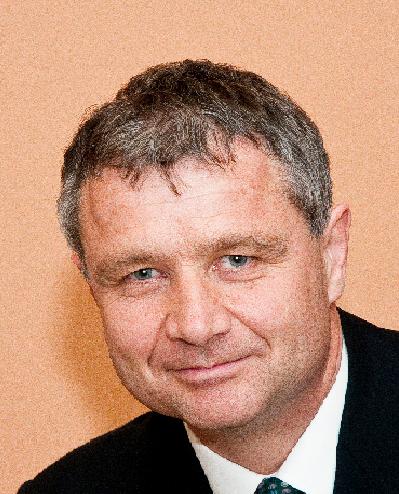 MHK Chris Thomas
An MHK is challenging the Chief Minister's commitment to his manifesto.
Douglas West MHK Chris Thomas says in a speech in 2011 Allan Bell pledged to commission an independent body to oversee a Legislative Council review.
It would aim to discover what a new government structure should look like and whether or not it should be composed of one legislative body.
Mr Thomas wants to know why responsibility, resources and a deadline weren't allocated at the time.
He asks that Mr Bell make good on his promise: