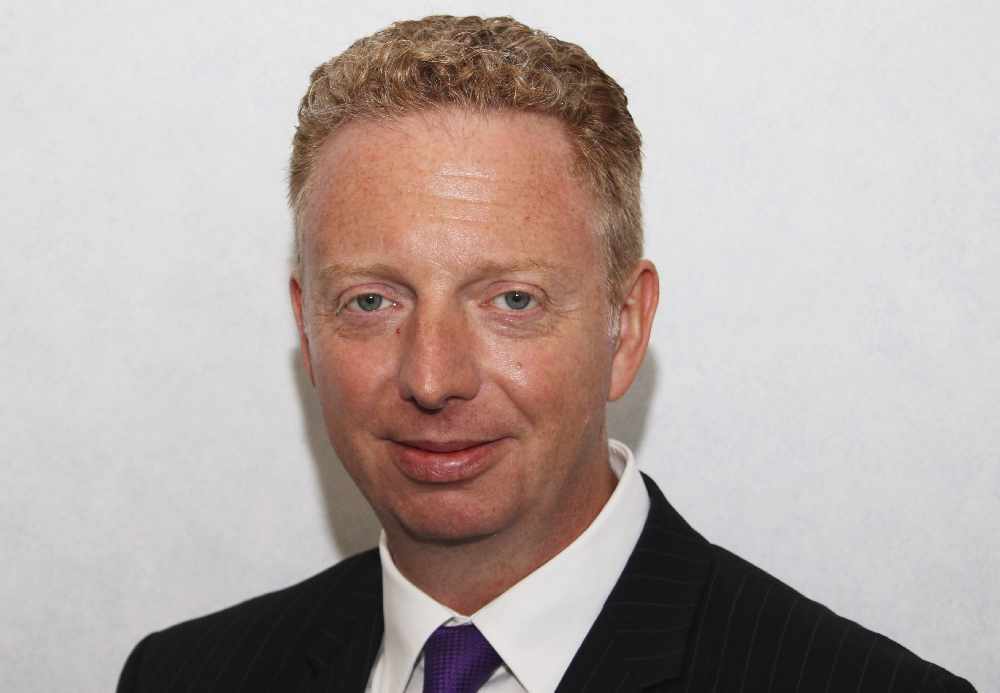 Ramsey MHK Dr Alex Allinson will query Island driving licences in the House of Keys next week.
He wants to know if a driving licence has been allowed to lapse for ten or more years if the individual concerned is required to resit their driving test.
He'll put his question for written reply to Infrastructure Minister, Ray Harmer MHK.
The next Keys sitting gets underway at 10am on Tuesday in Douglas.