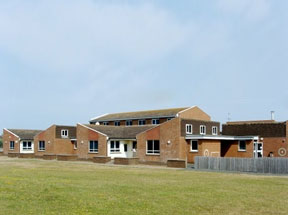 Michael MHK Alf Cannan will be holding a meeting for concerned parents of Jurby School pupils to address issues concerning preschool provision.
The Children's Centre has confirmed they will run the facility from September, they'll be offering two and a half hour sessions, 3 days a week.
Mr Cannan has previously stated that although he welcomes the charity he is hoping for a more permanent solution in the not too distant future.
He said he will strive to ensure the future of pre-school provision in Jurby, and will use tomorrow's meeting to work out what the cost implications would be.
The meeting will take place at Jurby School at 3pm.
(AUDIO ABOVE - ALF CANNAN)