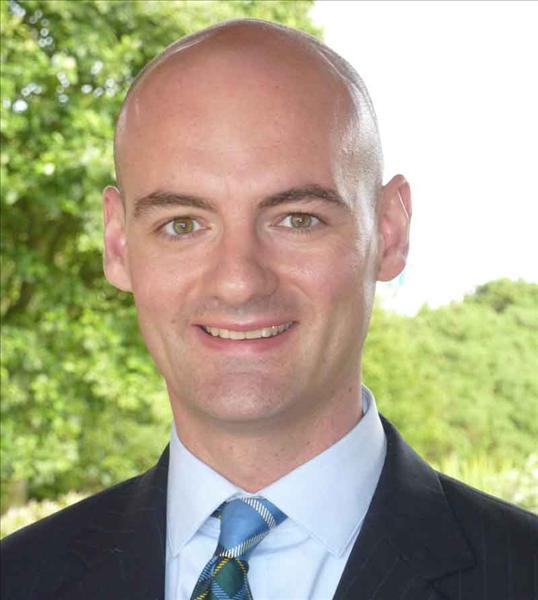 Zac Hall MHK
An Onchan MHK has blamed "irreconcilable differences" for his decision to step down from his departmental responsibilities.
Yesterday a political reshuffle was announced which saw Zac Hall out of the Department of Environment, Food and Agriculture.
He had responsibility for the forestry, amenity and lands directorate and the wildlife park.
Mr Hall says he is "disappointed" to be leaving however says it had become evident there was a difference of political opinion in areas of policy where he was responsible.