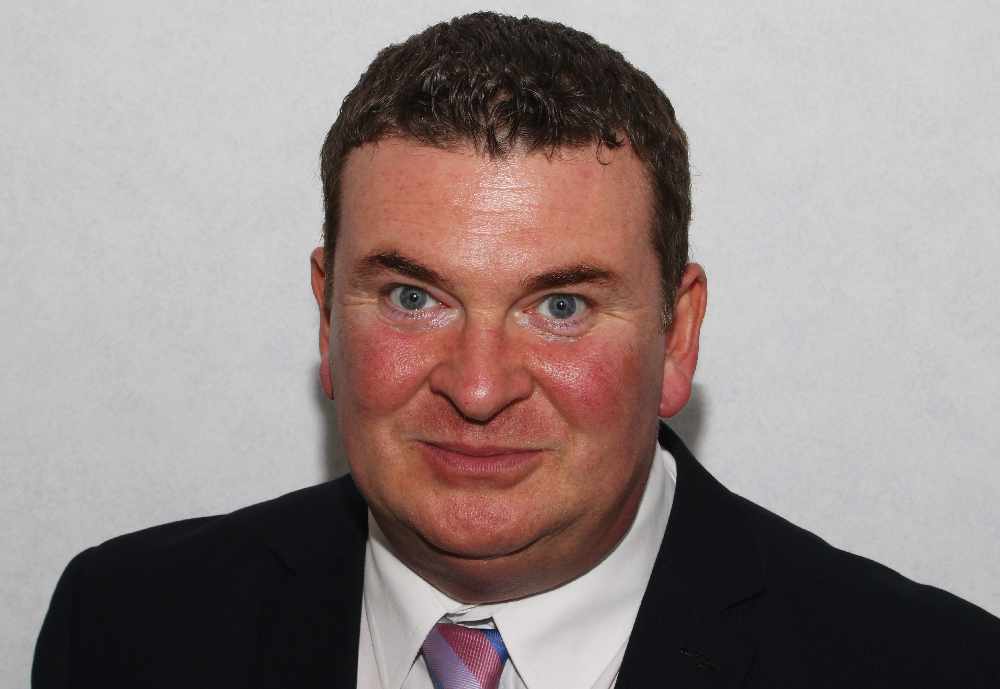 Jason Moorhouse has questioned why Tynwald will sit virtually when schools have been told to remain open.
The MHK, who represents Arbory, Castletown and Malew, said he can't support the decision for Tynwald to sit virtually after having raised concerns about schools remaining open.
Education Minister, Alex Allinson has also refused to support the decision.
It was announced yesterday that the final sitting of Tynwald before September's General election will be a virtual one after members expressed health concerns.
Speaker of the House of Keys, Juan Watterson said the chamber design makes it impossible to follow Public Health advice: "hands, face, space".
He added that some members are worried about their health, aren't fully vaccinated or have family member affected by the virus.