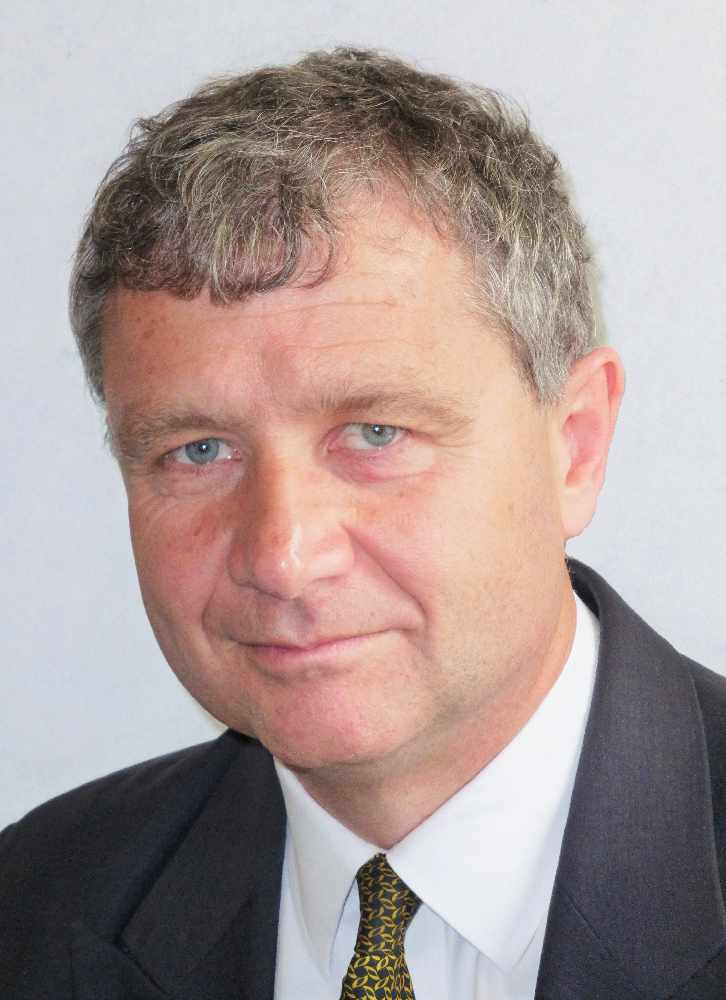 The Island's Policy and Reform Minister says says only time will tell how the new living wage will affect the Island.
The new wage means an hourly pay of £8.61, as opposed to the minimum wage of £7.50.
Chris Thomas MHK says although he is happy with the decision to introduce the living wage to the Isle of Man, only time will tell how it will be received.
Mr Thomas says even though being paid a higher rate is positive, it may result in companies being unable to afford to keep employees and so it wouldn't be a 'win' for the Island.
The Minister also says government will assess the impact this decision has had on the private and public sector next year.