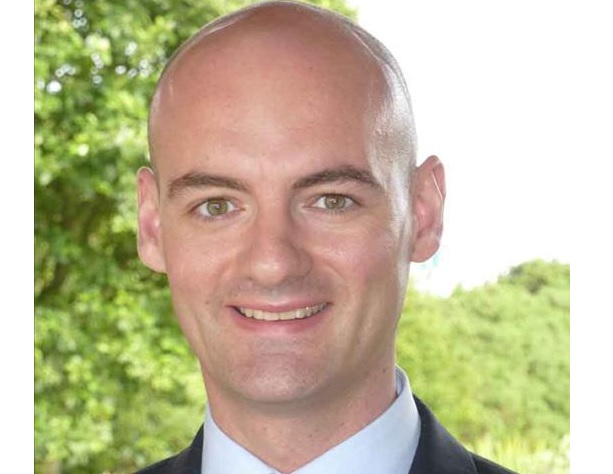 Onchan MHK Zac Hall
Cancer patients on the Island are significantly disadvantaged when it comes to getting drugs that sufferers in the UK have access to.
This week it was revealed there are around 40 medicines available in England under its cancer drug fund which people here don't get.
Onchan MHK Zac Hall is pursuing the issue of introducing our own fund - the lack of such a set-up here has resulted in some patients having to spend tens of thousands of pounds privately.
He says he's sure the £350,000 needed could be found: