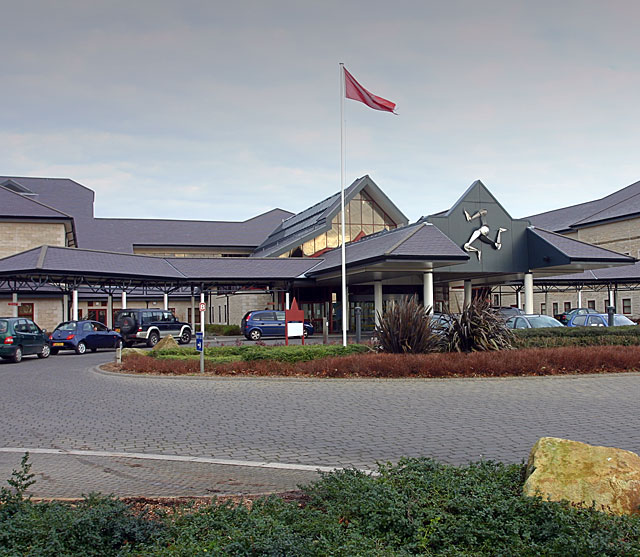 Do Manx stroke patients have to wait for treatment past the recommended three to six hour window? 
That's the leader of the Liberal Vannin Party - she's concerned after members of the public contacted her with complaints relating to their experiences.
In Tynwald this week the Health and Social Care Minister will be quizzed on whether or not stroke patients are receiving life-saving treatment in time.
Kate Beecroft says there has to be provision in place 'out of hours':