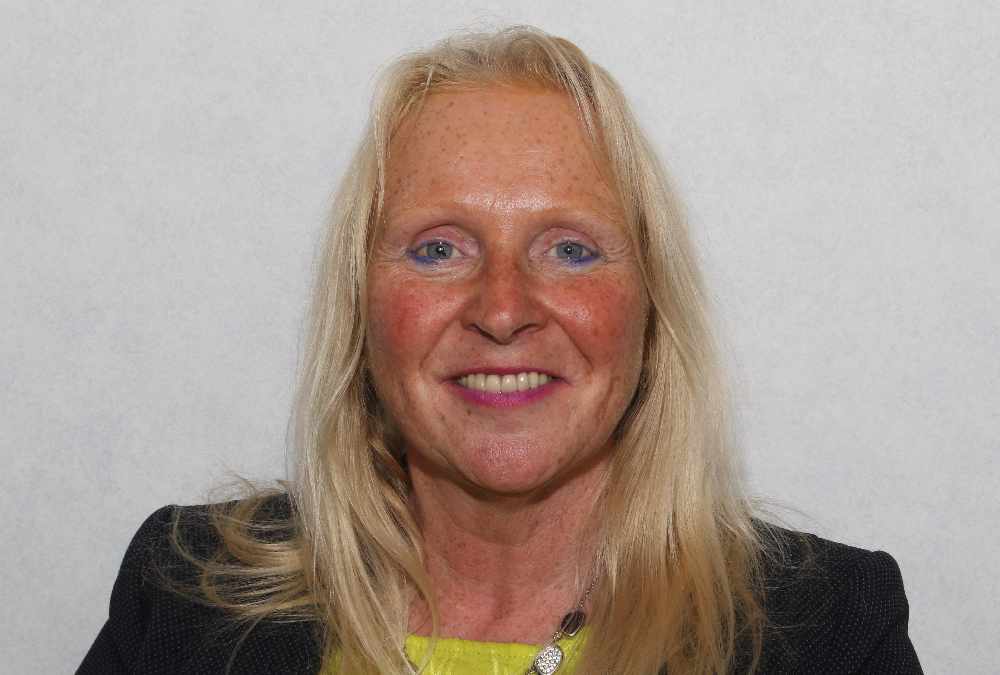 An Onchan MHK will quiz Policy and Reform Minister Chris Thomas about training today.
In the House of Keys she's due to ask a question about the government's policy when it comes to training public servants.
In particular the LibVann MHK wants to know about financial assistance given for training.
She says she's been spurred to ask about the issue after a career in public service: