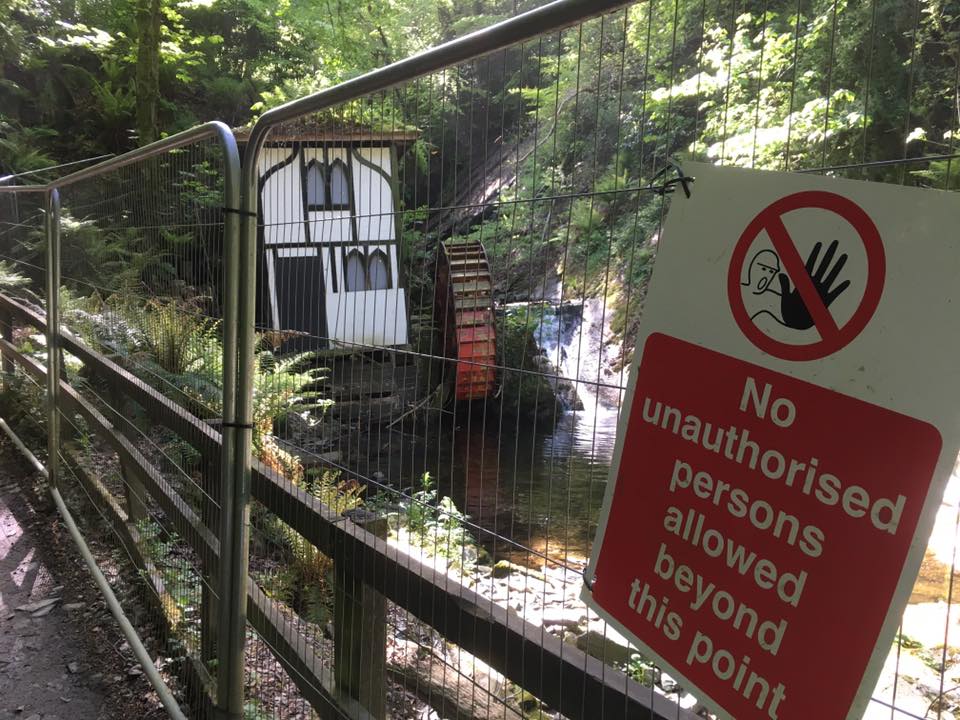 A Garff MHK is to quiz the Environment, Food and Agriculture Minister about sewage polluting an Onchan beauty spot.
Daphne Caine has tabled a Tynwald question about what is being done at Groudle Glen to ensure the river there is safe.
She also wants to know about the historic waterwheel, after a row between the department - which leases the site - and Onchan Commissioners who own it over who should pay for repairs.
Mrs Caine says she's been prompted to ask because the glen's a popular place for children to play: