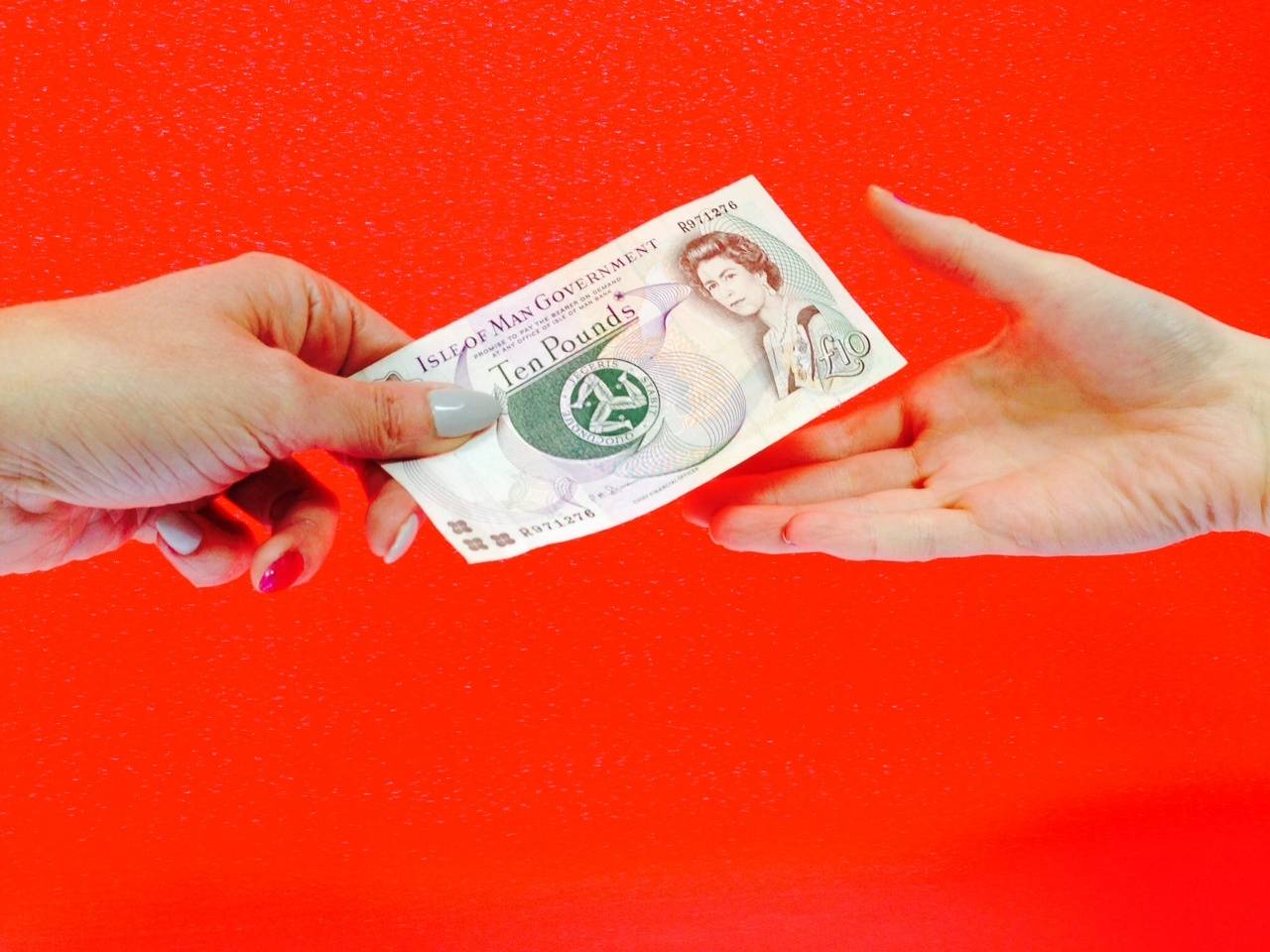 An MHK wants to know if high-net-worth 'tax cappers' receive child benefit.
Douglas South MHK Kate Beecroft will query the matter with the Treasury Minister in Tuesday's House of Keys sitting.
She is asking whether or not people entering into tax capping agreements qualify for child benefit payments for three years out of four.
Mrs Beecroft says she's been told it's the case but would like to hear Eddie Teare refute it: