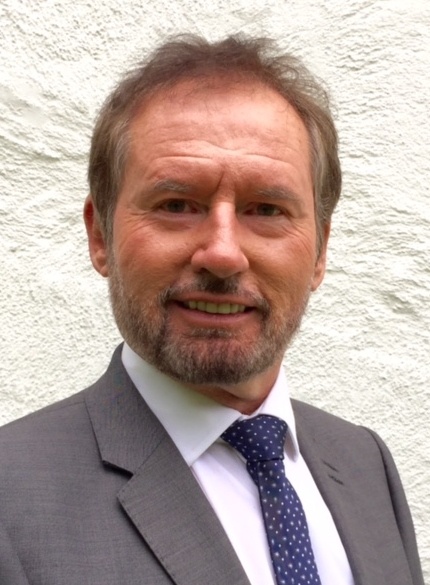 The rise in diversity of Manx food is the key to how well the industry is growing.
That's according to Environment, Food and Agriculture Minister Geoffrey Boot at last night's IOM Food, Farming and Fishing Awards.
Five companies from across the Island took awards at the ceremony.
Mr Boot added the winners - along with firms across the Island - are testament to how 'innovative' and 'forward-thinking' Manx farm, food and fishing businesses are.