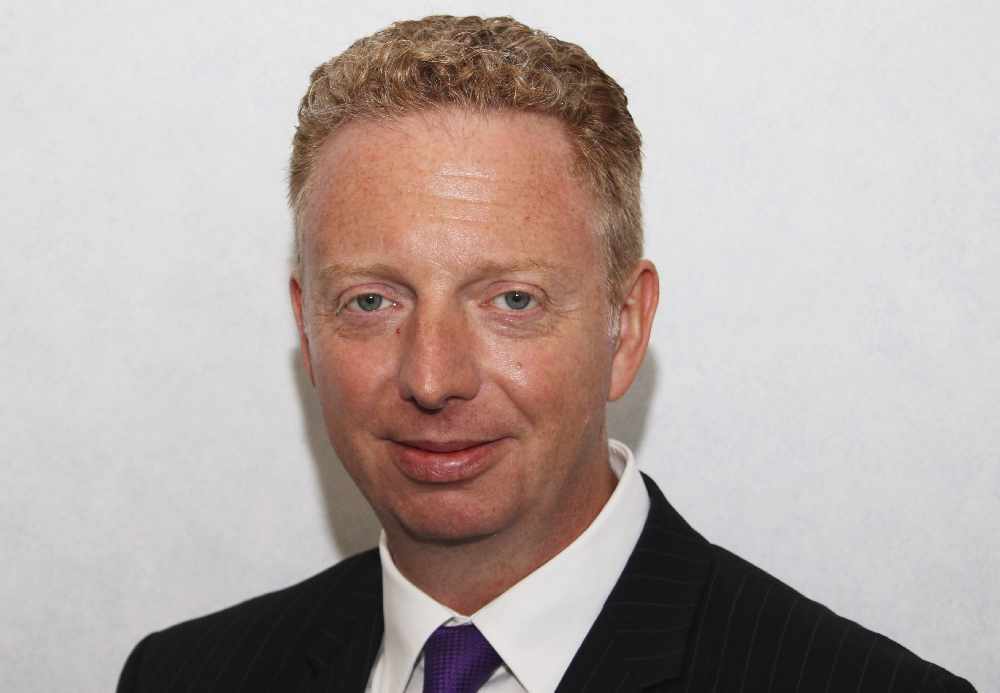 A Ramsey MHK says he's been sent a polling card for the UK's General Election - 16 years after leaving the country!
Dr Alex Allinson took to Twitter yesterday revealing he'd been sent the card making him eligible to vote when the UK goes to the polls on June 8th.
He's lived on the Isle of Man for the past 16 years which would mean he's unable to vote in UK polls.
In his social media post, he says he'd rather have been offered a vote during last year's Brexit referendum.
Despite making the IOM my home for the last 16 years, polling card arrived today for the UK election! Pity I didn't get one for BREXIT vote! pic.twitter.com/h3FtMFtGoD

— Dr Alex Allinson (@allinson_alex) May 16, 2017