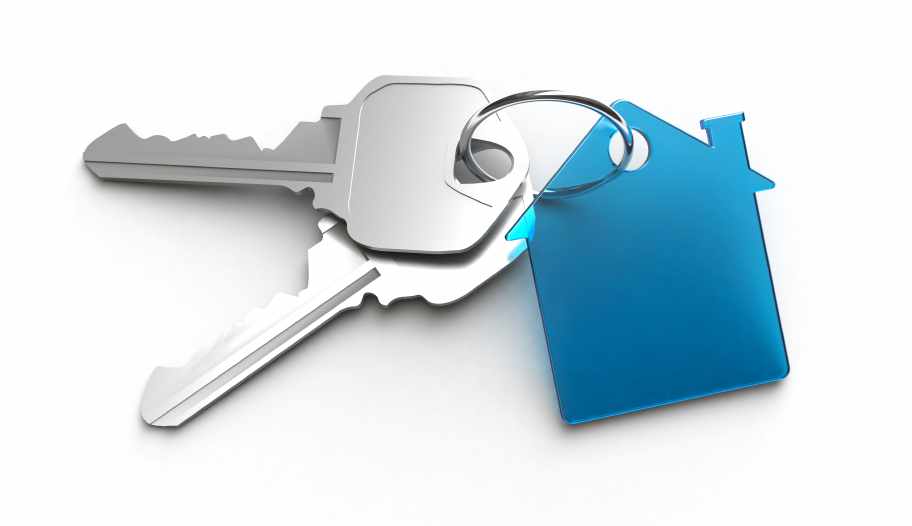 The Chief Minister's warning regarding the developers' tax hike is "astonishing".
That's according to Michael MHK Alf Cannan - who says he voted against the move because it made no sense to increase tax on the struggling sector.
It follows news from Allan Bell that the Island has lost major property sales as a result of the rise from ten to 20 per cent tax.
Mr Cannan explains why he agrees with Mr Bell:
Treasury Minister Eddie Teare told us the department is close to finding a solution: