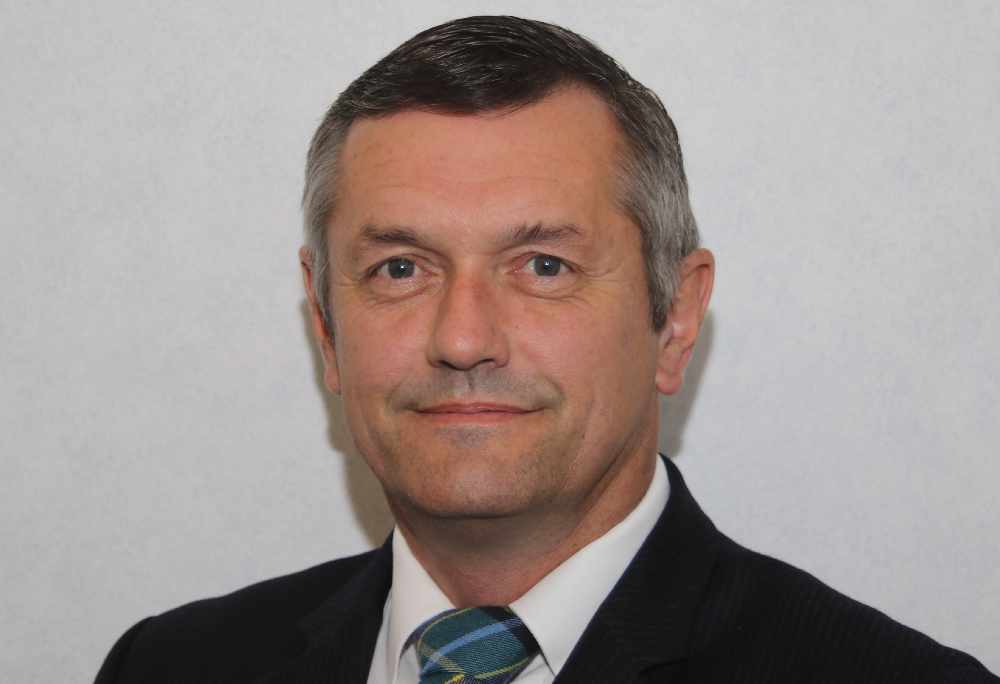 Education minister Graham Cregeen has distanced himself from anti-abortion leaflets he distributed to Tynwald members last week.
The Malew and Santon MHK says he doesn't agree with the views from the Catholic Trust for England and Wales, which is lobbying MHKs and MLCs over proposed changes to the Island's abortion laws.
He says he was asked to put the leaflets in Tynwald members' pigeonholes by a constituent and agreed to do so.
The leaflets ask people in Scotland, England and Wales and Ireland to mark a "Day For Life" - but doesn't give a date for the Isle of Man.