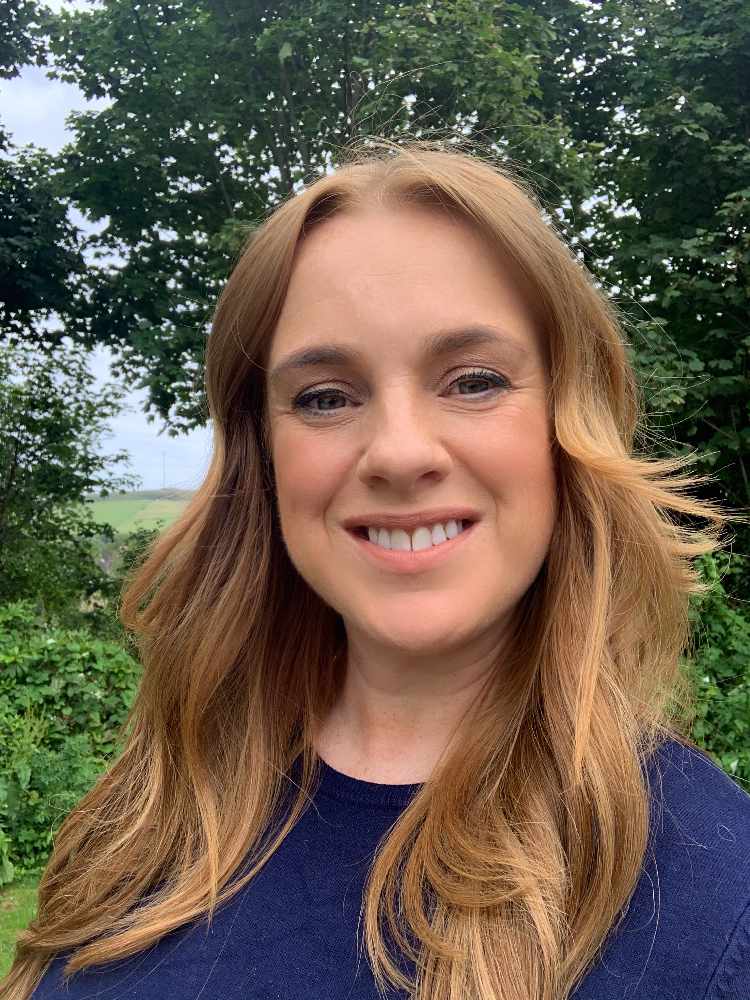 An MHK has announced her intentions to stand for re-election later this year.
Douglas South MHK Claire Christian has represented the constituency for seven months after she and fellow representative for the area, Paul Quine MHK, secured their positions following a local by-election held in August last year.
Now, Mrs Christian - who also holds departmental roles in the Department of Education, Sport & Culture and Department of Infrastructure - has confirmed she's looking to stand for the borough again as an independent candidate.
She adds she's aiming to maintain and protect accessible local primary healthcare, to champion innovative ideas, to improve community Education Island-wide and develop a fair and affordable housing strategy.
With regards to policies, Mrs Christian says they would be: "a centralised government which would amalgamate national priorities and policy, a dynamic economy with job security and job growth, and a holistic approach for a world class mental health system, starting with prevention, earlier intervention, swift assessment, and better treatment.
"All underpinned by research, significant investment, independent and internal review and scrutiny."