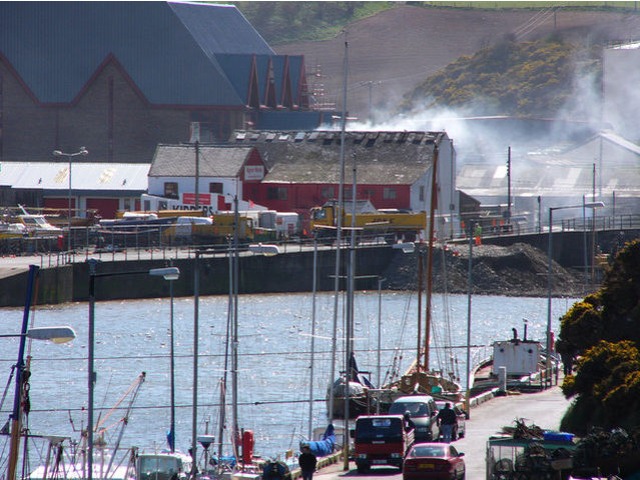 The DED claims the new Food Park in Peel will provide a vital service in securing a quality production of produce.
Tynwald looks set to grant £1.4million to the scheme later this month which could see up to 80 new jobs created.
The site was formerly the iconic Fish Park but will now incorporate more than just seafood.
Laurence Skelly of the department is confident the business plan is sustainable in the long run:
(AUDIO ABOVE)