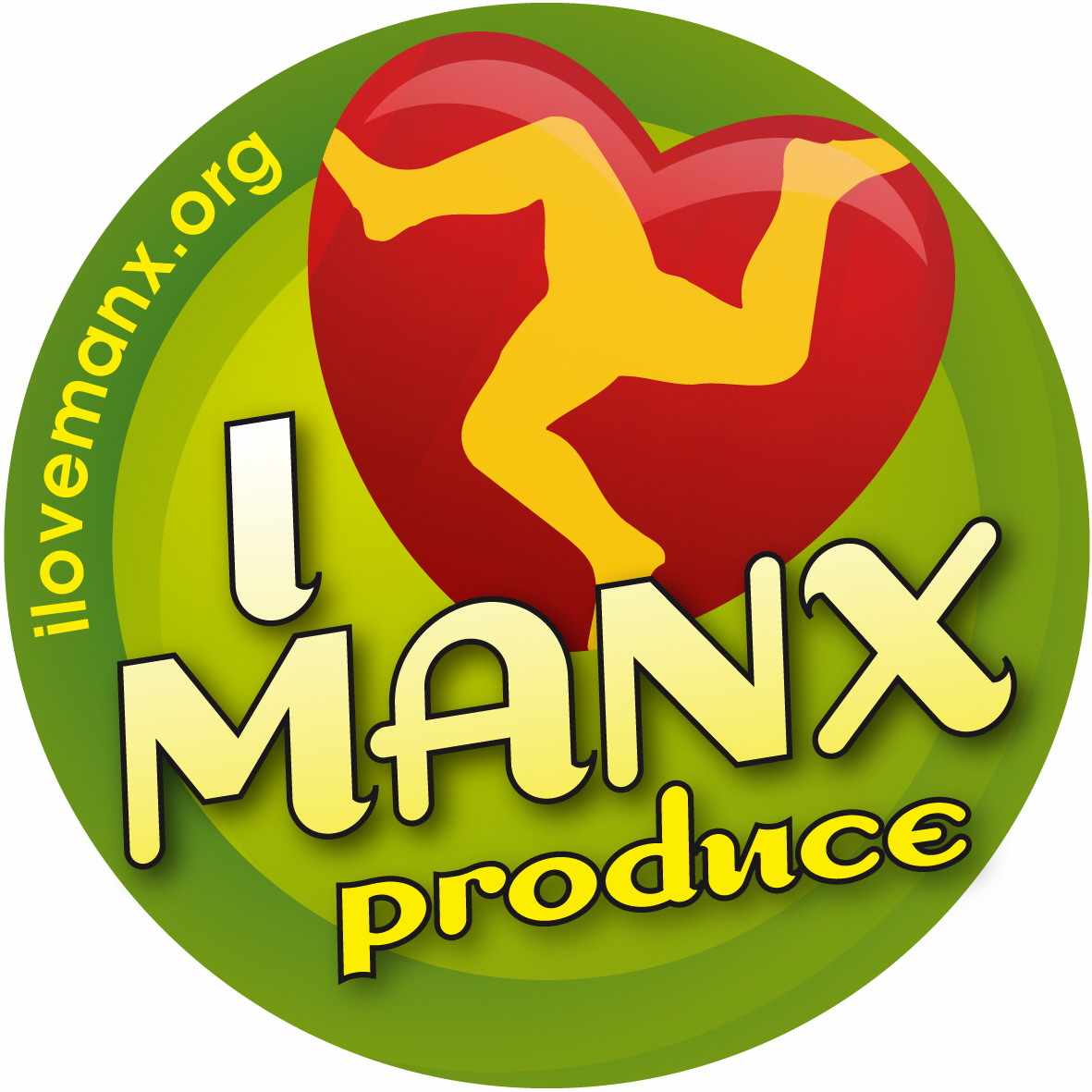 What makes a product Manx?
Arbory, Castletown and Malew MHK Jason Moorhouse will ask the question in Tynwald today.
He wants to know what percentage of ingredients needs to be used in a product, for it to be classified as Manx.
The response to Mr Moorhouse's query is expected today.