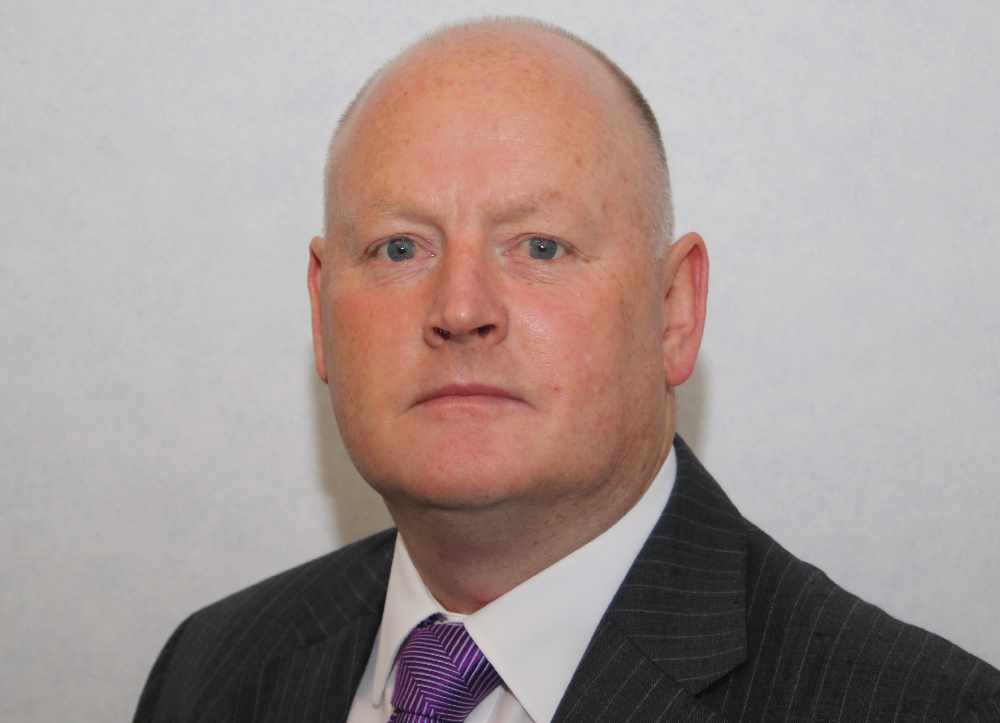 An Onchan MHK has asked the Department of Economic Development to "offer help wherever possible" to support cyclists compete in road races later this year. 
Rob Callister has responsibility for tourism, motorsport and the Villa Marina within the DED - he's been involved in securing the British National Road Championships to be held on the Island this year.
However the website road.cc has claimed many riders and small teams are unimpressed with how much it will cost to compete here - with many suggesting they won't be able to attend.
Mr Callister has since taken to social media saying he did "warn everyone" that cycle fans were not TT fans and might not be as keen to pay as much.
He claims he's now asked DED officers to look into the article and offer to help wherever possible - as hotels, airlines and the Steam Packet are entitled to set their own prices.
3FM has repeatedly asked Mr Callister for a comment but he has declined to respond.